A 7 day British classic tour, including London, Edinburgh and York.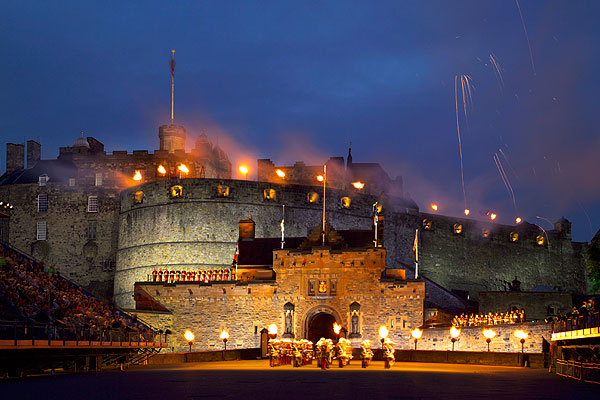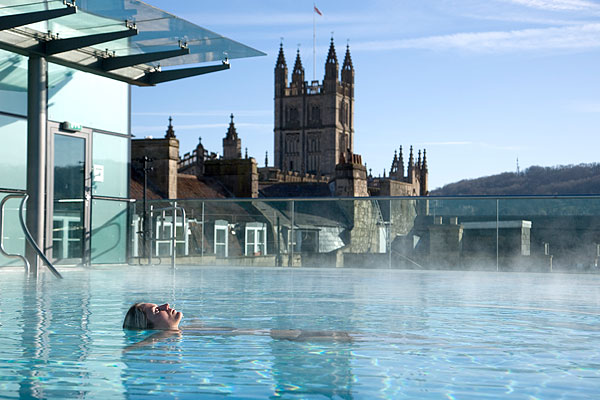 Take a panoramic tour of central London to see famous landmarks including Piccadilly Circus, Nelson's Column flanked by huge lions in Trafalgar Square, Westminster Abbey, Big Ben and the Houses of Parliament. Visit the mighty Tower of London to see the many fortresses, Beefeaters, ravens and the priceless Crown Jewels. Enjoy the evening at one the many West End shows.
Travel to Kent, often called the Garden of England. Visit Leeds Castle, over 900 years old and renovated many times throughout the centuries. The Castle was owned by six medieval queens and used by Henry VIII and Catherine of Aragon. Tour Canterbury Cathedral, one of the oldest Christian churches in England. Originally founded in 602 AD by St. Augustine and a major pilgrimage destination after the martyrdom of St. Thomas Becket in 1170.
Walking tour around Cambridge to see some of the famous colleges, including King's College, then head north by motorway to the ancient city of York. To give you a feel for this lovely old city, dine in a historic pub and explore the many narrow medieval streets with a local guide.
Discover York on a walking tour to view narrow streets, especially the Shambles, where the medieval houses almost touch from one side of the street to the other. Tour the stately Gothic York Minster, which dates back to the 12th century and is noted for its magnificent medieval stained glass windows. Learn about the history of this splendid cathedral as you gaze at the marvelous architecture. Spend some free time in the afternoon to explore further on your own.
Head north to visit Alnwick Castle, the second largest inhabited castle in England. View the lavish State Rooms with a stunning array of art, portraits and furniture. The Alnwick Garden is beautifully landscaped and enhanced with architectural and water features. Travel through the Northumberland National Park and make a brief stop in Melrose. Melrose is renowned for the beautiful ruins of its abbey. Drive to your hotel in Edinburgh and dine at a Scottish Evening with bagpipes and lively music.
This morning tour the magnificent sights of Edinburgh with a local guide. Drive along the bustling Princes Street and through the gracious, wide streets of the 200-year-old Georgian "New Town." Walk along part of the Royal Mile where compact medieval houses reach 11 floors tall. Visit the Palace of Holyrood house, official Scottish residence of The Queen, to see priceless treasures and learn about the history.
Head to Stirling and visit the magnificent Stirling Castle then travel to St Andrews, famous for golfing and Scotland's oldest university, for a panoramic tour around the town. Enjoy some free time to browse around on your own before returning to Edinburgh.