At Discover Britain and Ireland we can create a bespoke tour tracing your Scottish ancestors. Follow the story of your family clan by visiting castles, museums and battle sites across the country, or research a number of different relatives through archive centres and attractions.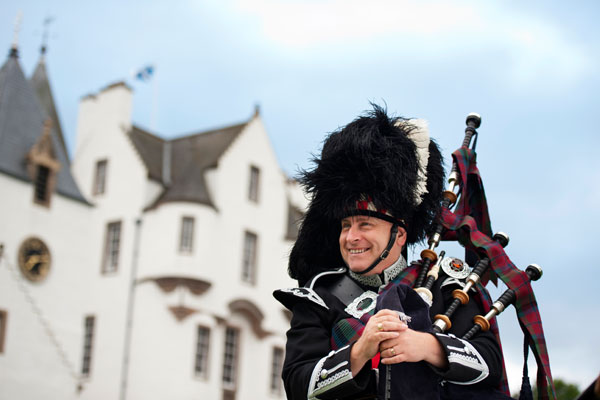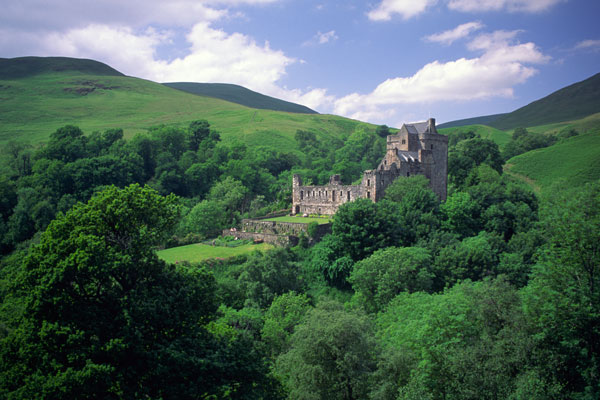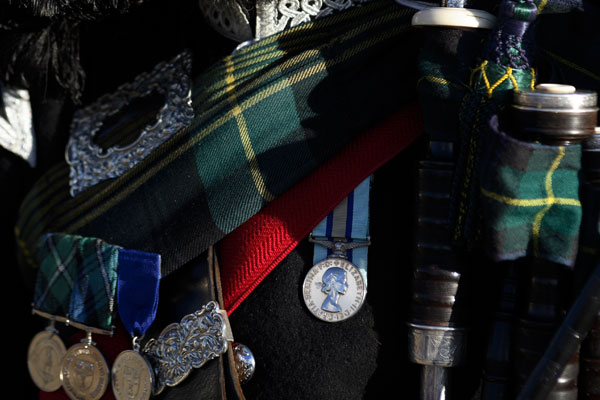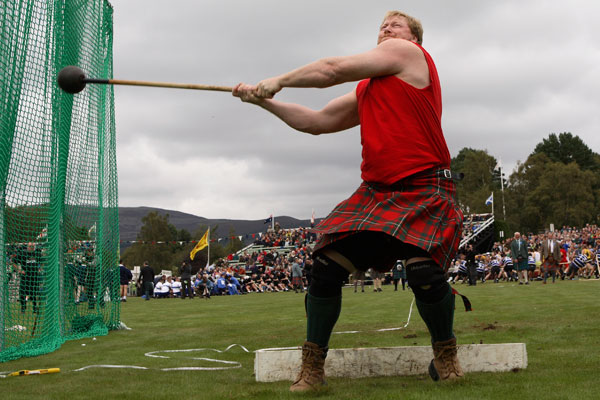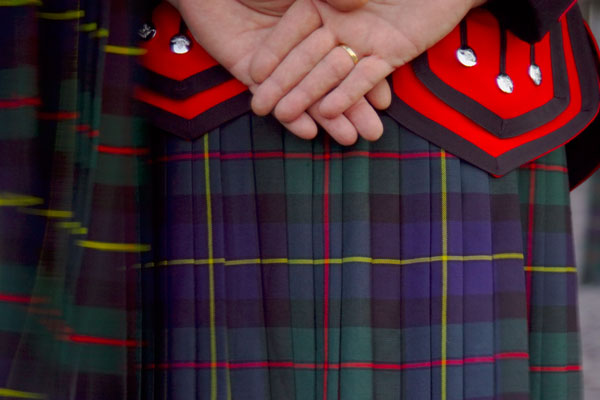 Over the centuries, many thousands of people left Scotland to seek a life in the new worlds. See the places associated with your ancestors and walk on the land they knew. We can research and provide Scottish Clan tours so you can see how your ancestors lived and worked in the fields.
Experience the stunning scenery, taste Scottish food and drink, visit the places of your ancestors.
We can develop tours for all Scottish ancestral links and have developed 3-4 day tours for many Scottish clans.